Avondale Dance Directions offers affordable dance classes and private dance lessons for both recreational, social, and competitive adult students and professionals, along with an outstanding children's ballroom dance program. Our instructors are expertly trained, certified professionals, focused on providing you with a truly enjoyable experience as you gain the fitness, confidence, and joy that dance brings to your life.
John is one dancer who can truly say he was "discovered". After mastering the bass clarinet and earning a Bachelors in Music from FSU, he was approached one night at a disco club by someone who suggested that his talent would make him a terrific ballroom dance instructor. Hesitant at first, he gave it a shot and says now, over thirty years later, that he can't imagine doing anything else.
John has been dancing, teaching, and competing professionally ever since those first ballroom steps across the floor in West Palm Beach, moving to Jacksonville in 1996, and opening Avondale Dance Directions in 2000.
In 2007 and 2008, he and Susan Walden, his student and dance partner, were the undefeated ProAm United States American Smooth champions at the United States DanceSport Competition in Orlando, Florida. In 2008, they were also awarded Best Overall, as the number one ProAm couple across all categories.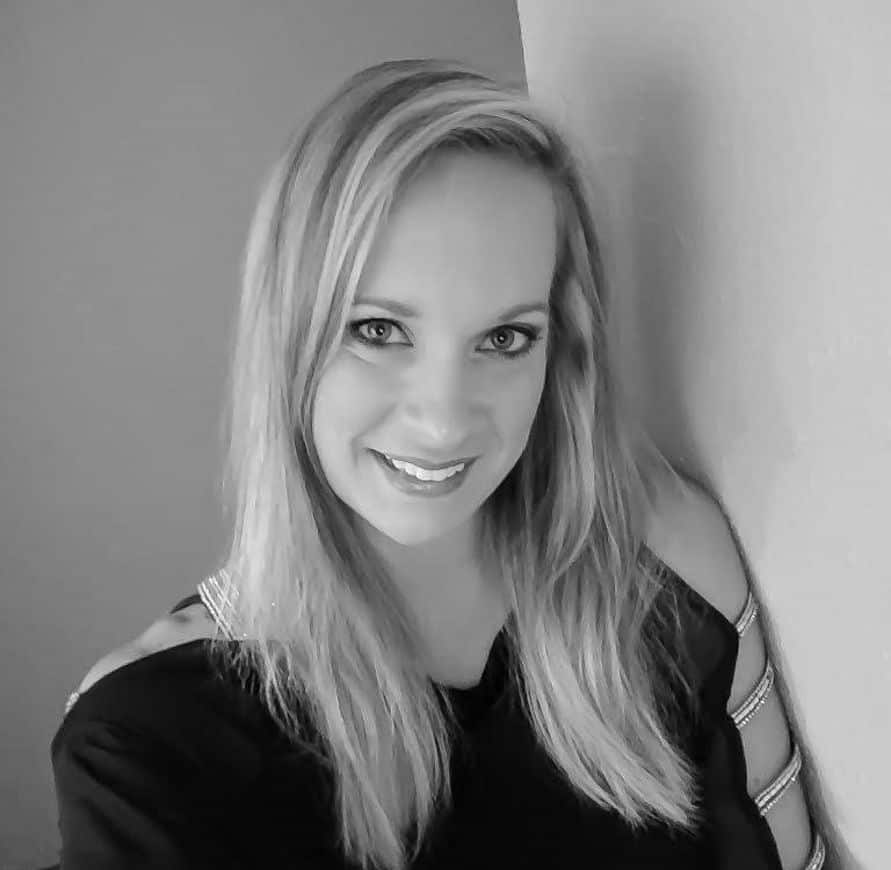 Amber was raised in the small town of Micanopy, Florida with her mom and sister. She has had a passion for dance since she was three, including ballet, tap, jazz, clogging, and her high school dance team. She received her bachelor degree at UNF and has been a dance teacher for 22 years now.
Amber has competed professionally in American Smooth for over 10 years and enjoys performing at events in the local area. Amber and her husband, Jeremy, are the proud parents of their daughter, Brylee, our youngest dance family member!
Tracey was born in Ft. Polk, Louisiana, to a drill sergeant father and a modern dancing mother.
She moved to Florida in 2012 with her husband and two sons from Ohio. Although things always changed in her life, one thing remained constant – her love of music, from classical to Bollywood.
She has danced Urban Ballroom, Hip Hop, Dancehall, Latin, Line Dancing, and Modern Dancing. She believes music is like a good book – it can take you on a journey.
Susan began dancing in 2010 with the unlikely combination of Samba and Bachata for her first two lessons. She soon added Swing, Salsa, and everything else offered.
She began training as an instructor in 2013 and joined the Avondale Dance Directions staff in January 2016.
Susan also works full time for the Navy at Naval Station Mayport as a Marriage & Family Therapist.
You Won't Find a Better Dance Partner
Than Avondale Dance Directions!