Avondale Dance Directions is a full-service ballroom dance studio providing the finest instruction available in the Jacksonville area for all dance styles including American Smooth, American Rhythm, International Standard, and International Latin.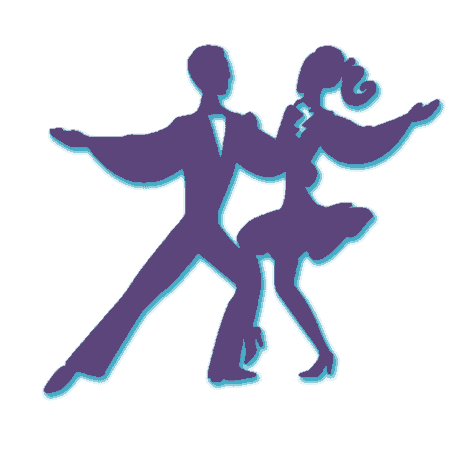 Private Classes
Develop your skills quickly and individually with our private lessons, available in all styles of dance. Each lesson will be tailored to your needs, interests, and desires.
Group Classes
Group dance lessons are an excellent place to put some of your training into practice.  You will learn rapidly and will have the time of your life while learning!
Wedding Dances
Have a pending wedding date and dreading the first dance? Not to worry! Avondale Dance Directions loves choreographing wedding dances and can help you be prepared for the big day!
Novices Welcome!
Think you have two left feet? Not a problem!
Avondale Dance Directions welcomes a challenge  and promises our highly trained instructors will have you dancing in no time!
Join a class (no partner required!) to learn dances like the Waltz, Foxtrot, Tango, Salsa, and Swing in the camaraderie of a group setting or sign up for private lessons customized just for your needs and desires.
Come to Avondale Dance Directions to learn social dancing or to refine your skills for competitions.
Dreaming of the perfect wedding dance? We specialize in unique choreography created just for you or we will teach you all the basics you need to make your first dance as a married couple memorable, elegant, and stress free.
On your own or with a partner or friend, whether you're a beginner or a seasoned professional, whether you want to meet new friends while learning basic skills or train for competition, Avondale Dance Directions is the place for you.